Trendspotting is fun! Of course the best place to see the newest trends is at the shows, where the buyers (usually fashionistas) are wearing the latest looks. This past spring, everyone was wearing ripped jeans. Now this summer you see them everywhere.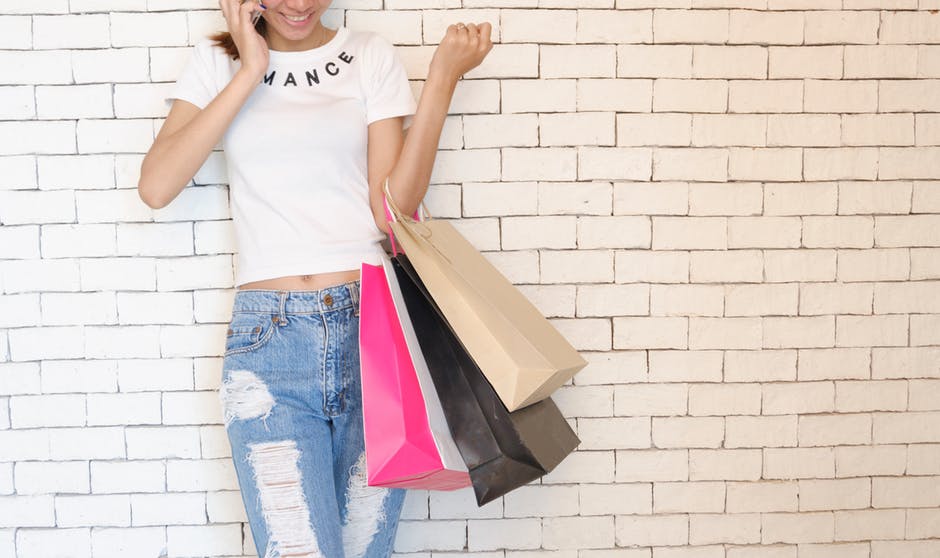 Airports are a great place to Trendspot, since there are people from all over the world. Remember the cotton sweaters with big graphics from 2017 spring/summer fashion tips?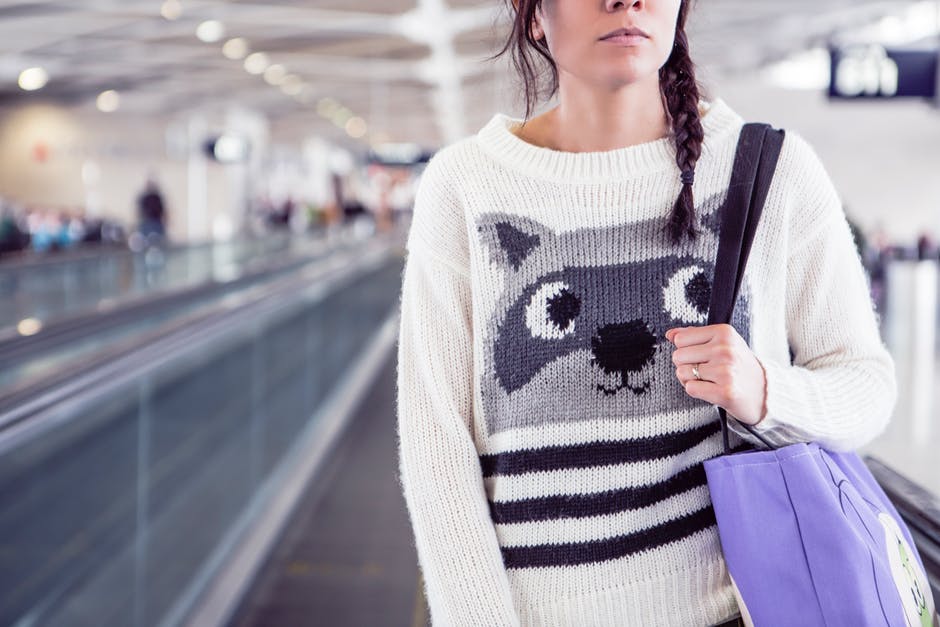 But it's even fun just trendspotting on the street. Black and white for summer? That's been a big trend, and you can spot it everywhere!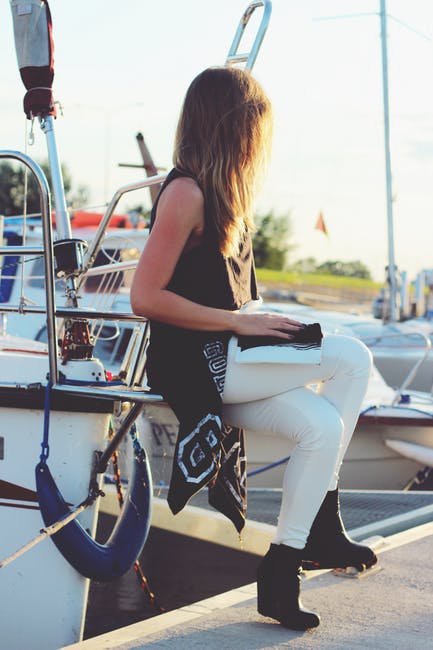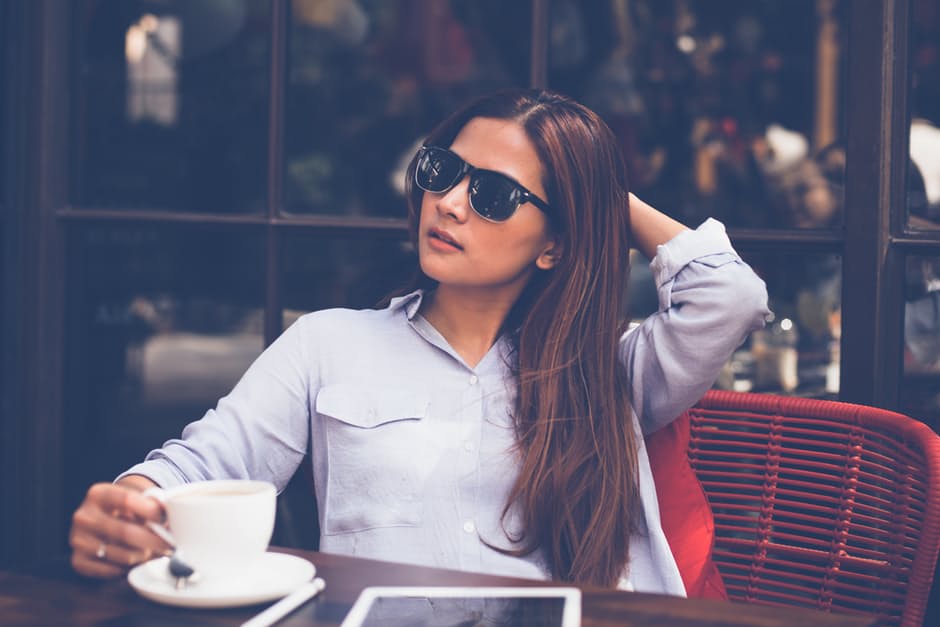 Other fun places for Trendspotting:
Restaurants.  What kind of fashions you see will depend on the type of restaurant, of course!
Museums. Go to the ones that cater to families and check out what the teens are wearing.
The Beach. Sun dresses and cover-ups, anyone?
In the City. In the Country. In the Woods.
Fashion is everywhere!
Spotted! The plaid and denim trend. And denim cuffs.
Ruthie's has Miracle Body pre-ripped jeans that fit fabulously. Also Tribal Jeans, in regular & Capri length with cuffs or fringed.